Learn the art and techniques of sewing, at your own pace, and where you set the agenda
I am available for sewing tuition, tailored just for you. My goal is to teach as you require – covering topics of interest; skills and techniques you want to develop; or garments you might be a little afraid to try. My style is informal: just the two of us, going over techniques you need to take your sewing from frustrating to fun.
What's your sewing nemesis? Here are some topics you might want to tackle.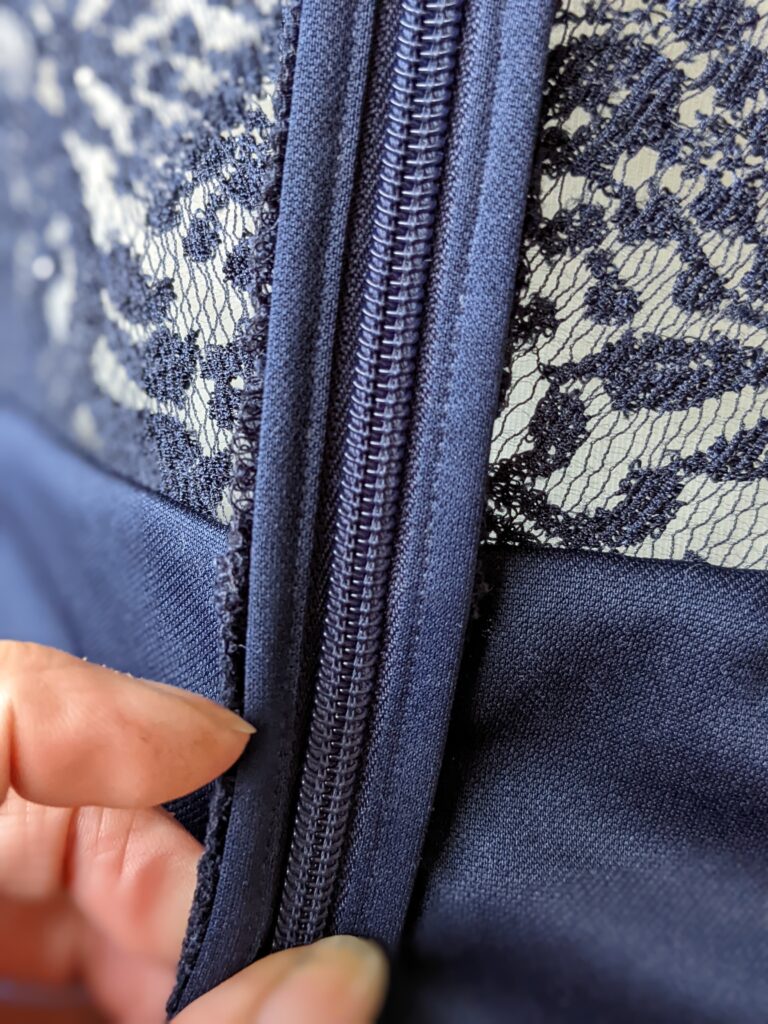 Zips – centred, lapped, invisible or fly front zips – lots of techniques to give you confidence
Facings and interfacings – making them neat on the inside or eliminating them altogether
Pockets and buttonholes – they always look beautiful on tailored garments. I can help you master welt pockets and bound buttonholes
Pattern preparation and cutting your fabric
Drafting and attaching linings – for any pattern that does not have one
Collars and lapels – construction, pressing, sewing order – vital skills for shirts and jackets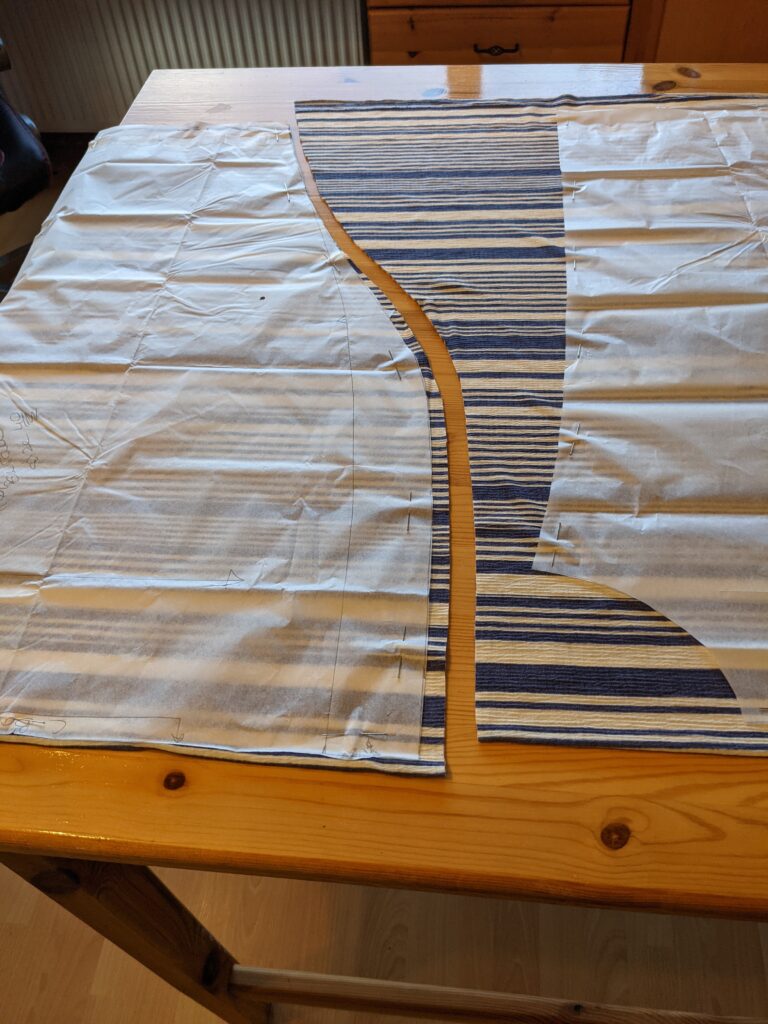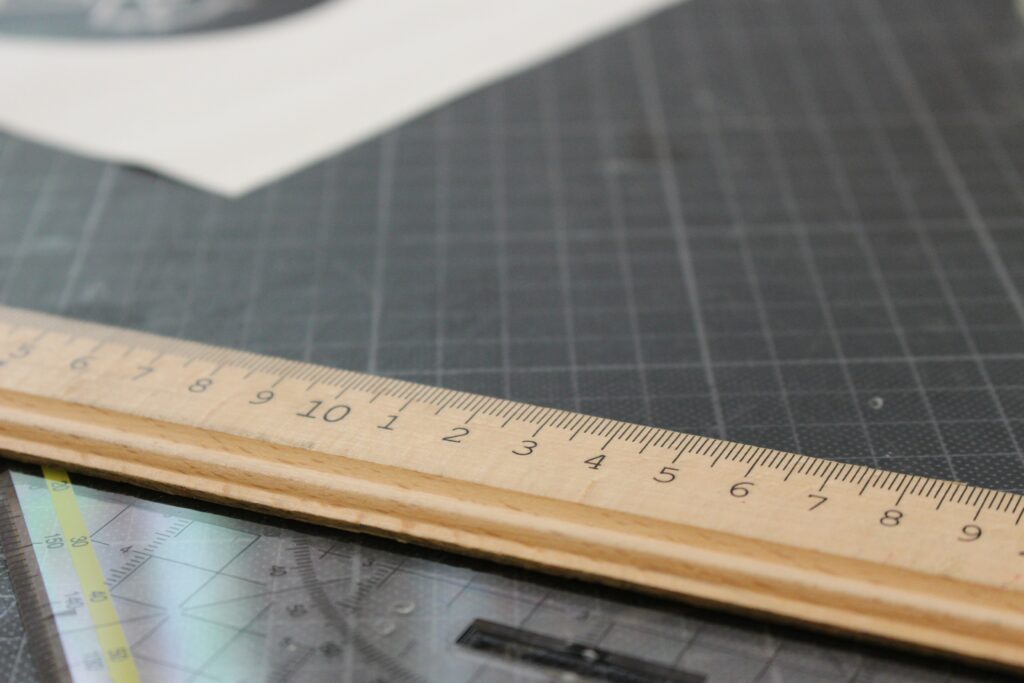 Fitting help for a specific style or pattern
How to measure, fit and insert sleeves or redraft them to fit for length and circumference
Making your own design changes to a pattern
Contact me if you'd like to arrange a two hour, one to one, tuition session. We can do this in the comfort of your own home, or at my workroom.