Des Whitehorn          Sew Professional
Phone:      01825 732439
Mobile:      07960 698573
Location:  High Hurstwood, East Sussex, TN22

---
Have you got a question, a query, an issue or an idea?  
Would you like some tuition for sewing your own projects?
Would you like to arrange a fitting visit?
Do get in touch using the contact form on the right - I'm happy to help!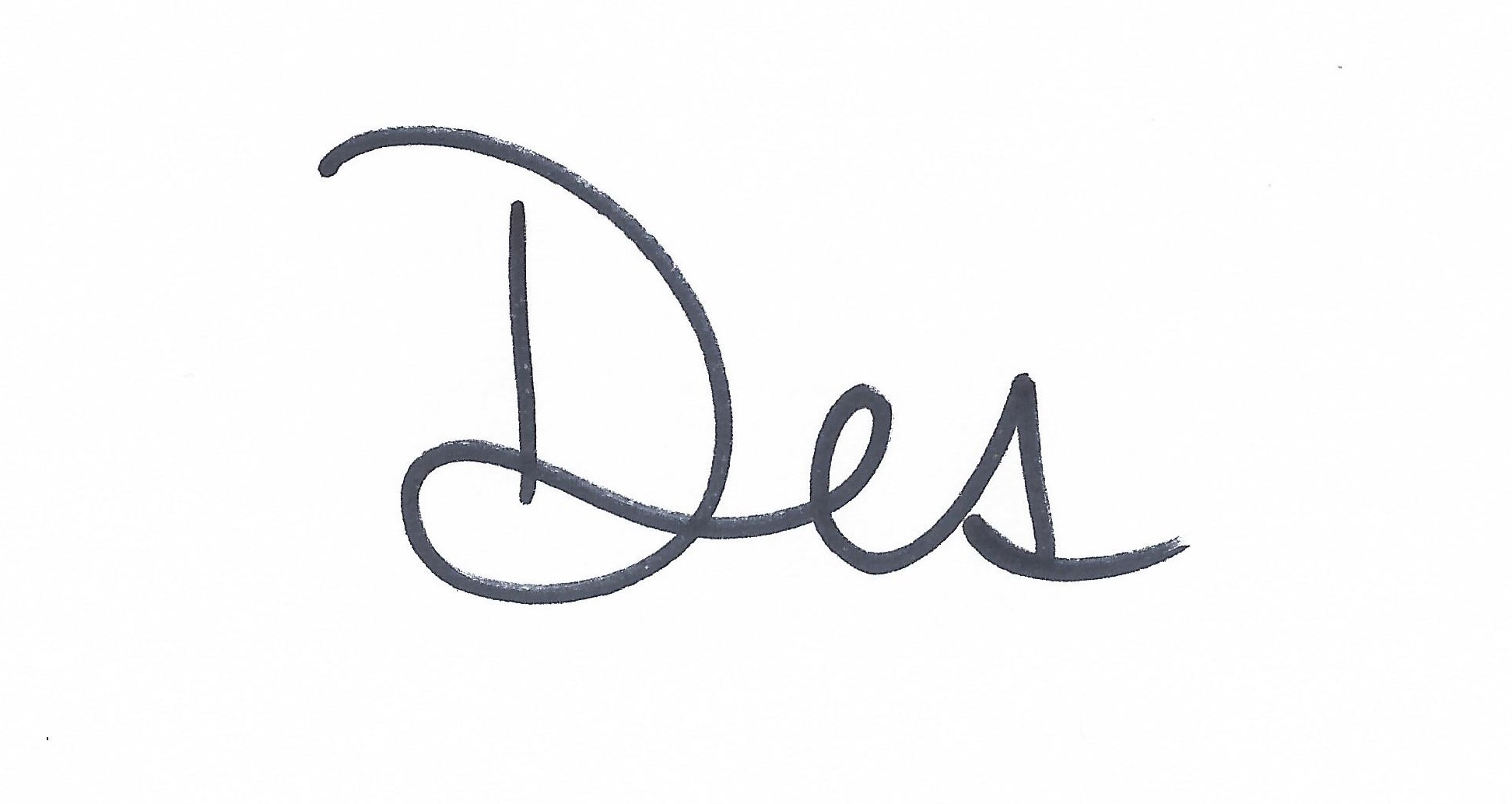 PRIVACY NOTICE
There are some changes in data protection law (GDPR), so we wanted you to know that we've updated our Privacy Notice. Your trust is important to us, and we want to make sure you understand what these changes mean for you. If you would like to find out more please look at our Privacy Notice.  You can view a copy here. 
Des Whitehorn          Sew Professional