Attention to detail matters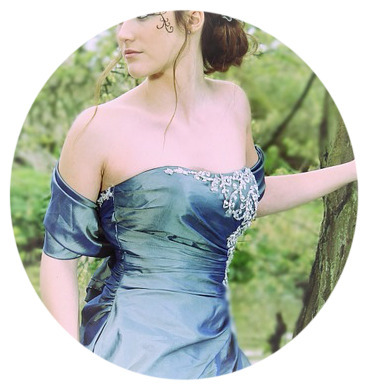 Special Occasions
Special occasions demand special apparel. Does the High Street have exactly what you're looking for?  And does it fit properly in all the right places?  Having something hand made for you is the best way to have creative input: you get to decide the shape, fit, fabric and details with the added bonus of wearing something unique.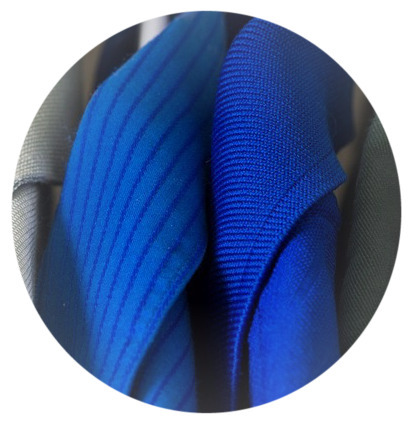 Recreating
a Garment
A popular service with clients, recreating a garment inspired by one that you love but perhaps has seen better days or is not available in a different colour.  I do not need to take apart the original garment, so don't worry: it won't be damaged in the process.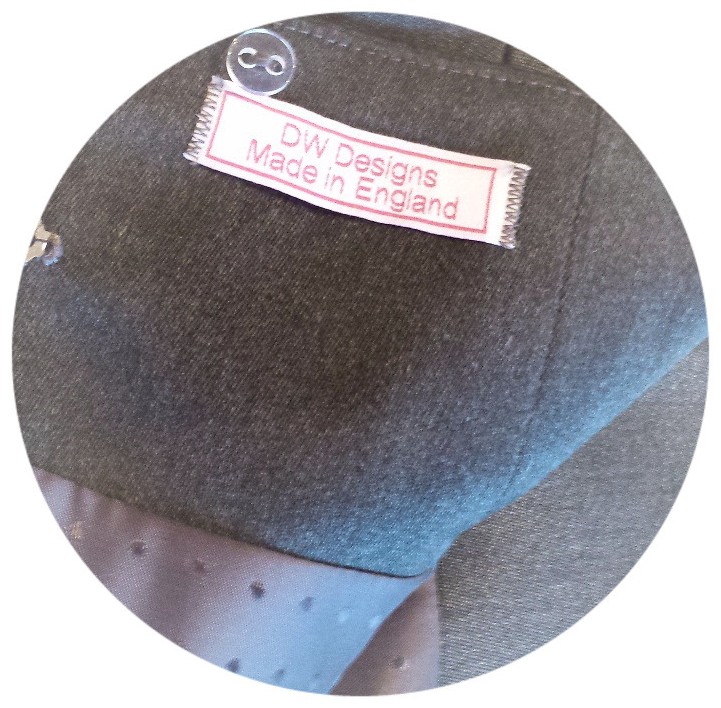 Tailored suits
Tailoring for business women - either jacket and skirt or a dress and jacket - is my forte.  Would you like a particular suit in a stunning fabric or colour but just can't find it to buy off the peg?  Few women are a standard size.  Do you have lovely long arms?  Are your shoulders narrow?  Are you a mix of sizes?   I can create it specifically to your measurements.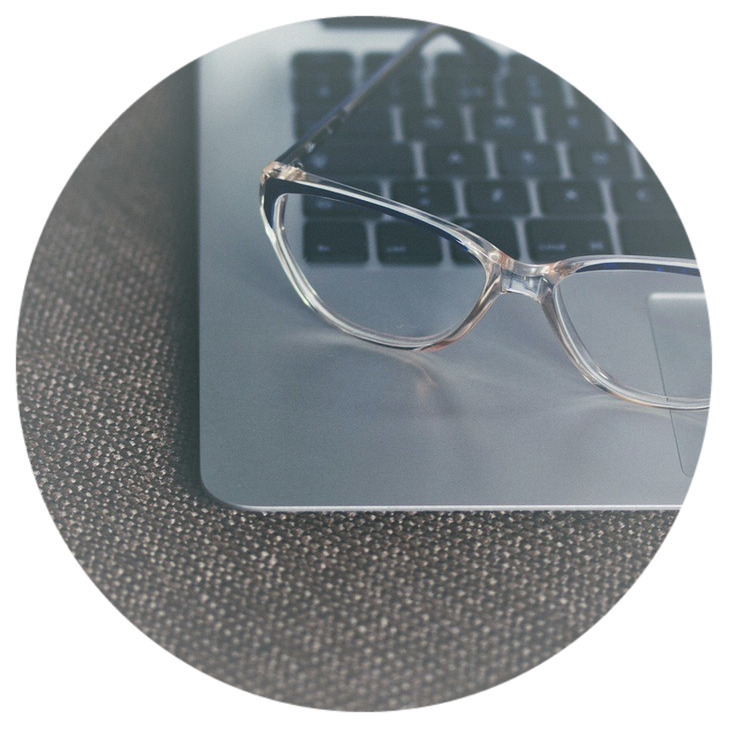 Choosing your style
There are many commercial paper patterns available to buy.  Perhaps you have a cherished paper pattern you want made up.  I can combine styles, redraft, alter and fit these to your measurements.  So from sharp tailoring to softer silhouettes your garments will fit you and reflect your own unique style and personality.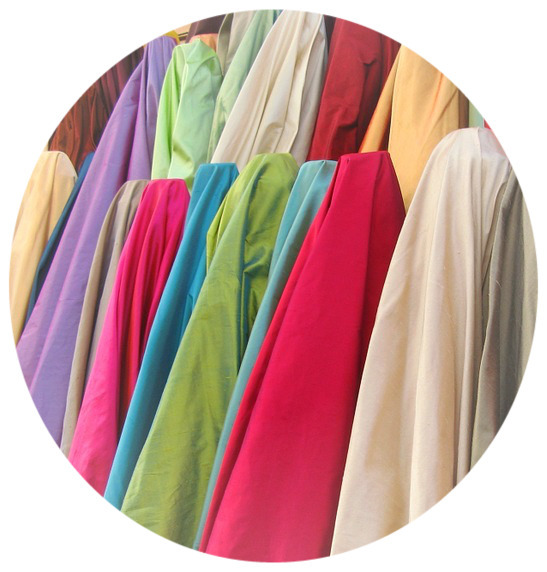 Choosing your fabrics
I'm happy to guide and advise on the best kind of fabrics to buy so that your garment looks superb.  Even straightforward styles look simply stunning when made up in a beautiful fabric.  Buying fabrics online is a good option, although you may prefer to visit a fabric shop so you can feel and see it.
The Creation Process
Each project is individual and so has different requirements. But in general, the following is what you can expect when we work together.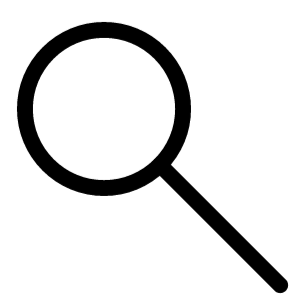 Initial Meeting
We will meet - usually in my workroom - to discuss your ideas, fabrics, time frames and fitting schedule. I would also like to take measurements and look at some suitable fabrics and linings with you.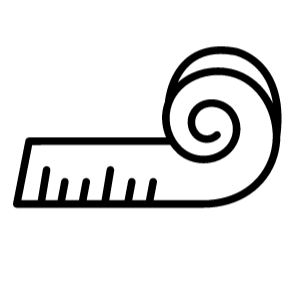 Drafting and Design
Armed with measurements and design requirements, I will cut, alter or redraft the pattern from which I will make the final garment.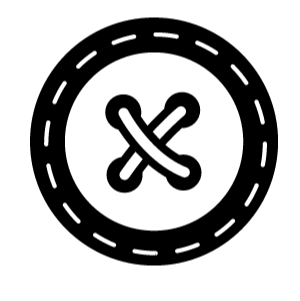 First fit: Toile
I will make up a toile (mock up) of your design. This is where we get to see how the design looks and check the fit.  We may need to arrange a second fitting before I prepare to make up the final garment.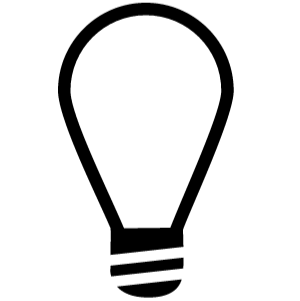 Create
Your design will be made in the real fabrics.  Exciting!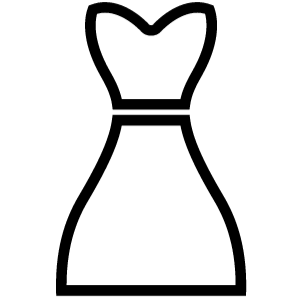 Final Fit
You will come for a final fitting and we can arrange for you to take your garment away.
Pricing Structure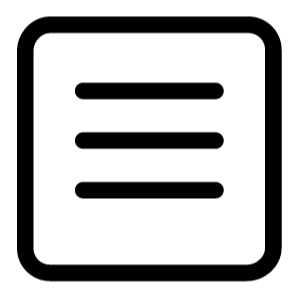 Suits and special occasion dresses typically take between four weeks and two months to make, although I can sometimes fit in last-minute dresses.   It's better to book early though as I can get very booked up in advance for weddings, proms and seasonal events.
Again, since every project is unique and hand made, it will be priced individually, although as a rough guide fully lined tailored skirts start from £120; fully lined structured jackets from £295 and fully lined suit dresses from £180.
Evening and special occasion dresses start from £315 and can rise as high as your imagination and budget allow.